COPYRIGHT
You are here:
Home
>
Others
>
Copyright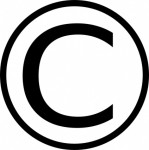 All rights to the texts throughout the website belong to Astro Salus Education Ltd and Marta Pyrchała-Zarzycka.

You can not copy the text of the webpage.
You can distribute the text of the website as a link.
You can distribute our files from the sub-Download if you do not change their form.