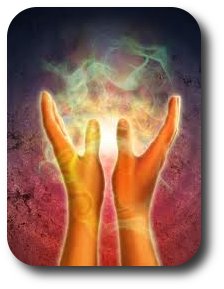 What is Reiki? Reiki it's a healing energy.
The positive effect of Reiki on health is scientifically proved. That is why Reiki is commonly used in hospital and beauty salons in many countries.
You can learn, how to use it to improve the health of yours and others. With Reiki courses you will be able to freely use Reiki therapy on your own. Take your health into your own hands - learn and use Reiki treatments...