RELAXATION TECHNIQUES AND STRESS MANAGEMENT
According to many scholars,
stress
is the cause of all illnesses and diseases since it lowers the body's immunity.
Read more about
stress and health
It is also believed that
stress increases the risk of cancer
.
Furthermore, stress has a negative impact on mental health as well as the quality of work and relationships.
You don't have to give in to stress! You can overcome stress!
Learn how to relax effectively, increase resistance to stress and level its pernicious effects.
Sign up for an
online course of relaxation techniques
in theory and practice.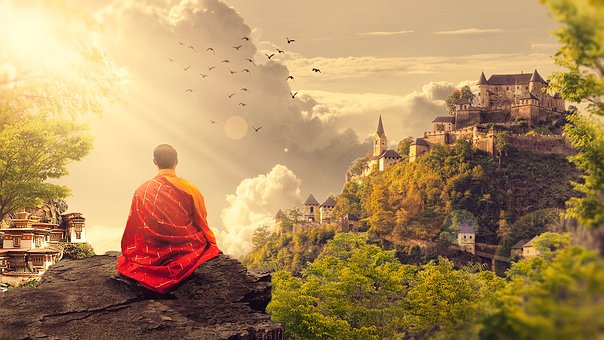 Topics of the online course relaxation techniques:
1. Concepts of stress
2. Impact of stress on health
3. Simple relaxation techniques
4. Anti-stress physical exercises
5.
Breathing exercises, acupressure, mudras, massage
6. Biofeedback, eutonia, music therapy, autogenic training, progressive muscle relaxation
7. Meditation
8. Self-suggestion, affirmation and self-hypnosis
9. Imagination in the service of relaxation
10. Diet, aromatherapy and herbs for stress
11. Assertiveness and control over emotions
12. Organizing one's own time
The price of Relaxation techniques online course
: 85 pounds (GBP), if you want to get diploma in pdf file on your e-mail address, 90 GBP, if you prefer to get the diploma by post (in UK area).
If you are from another country and would like to get your diploma via post, please, contact with me before to set a price for sending. Thank you.
: 60 pounds, if you would like to get your diploma in pdf file on your e-mail address, 65 pounds, if you prefer to get it via post.
Tu be enrolled to the courses you have to:
make a payment,
register on this website.

Please, inform me in the case of payment via text message or e-mail. Thanks to this you can be enrolled faster. Thank you.
My emails: kursy@astrosalus.pl and courses@astrosalus.com

Bank account number:

1. Lloyds Bank
Sort Code: 08-71-99
Account Number: 62095417