Reiki healing - an introduction - free mini video course
Are you interested in Reiki healing?
Are you considering participating in the Reiki course, but you are not sure, is it for you?

Would you like to get know, what is Reiki, and what you can do thanks to this energy?
Take a part in this free video online course. You will get answers for your questions.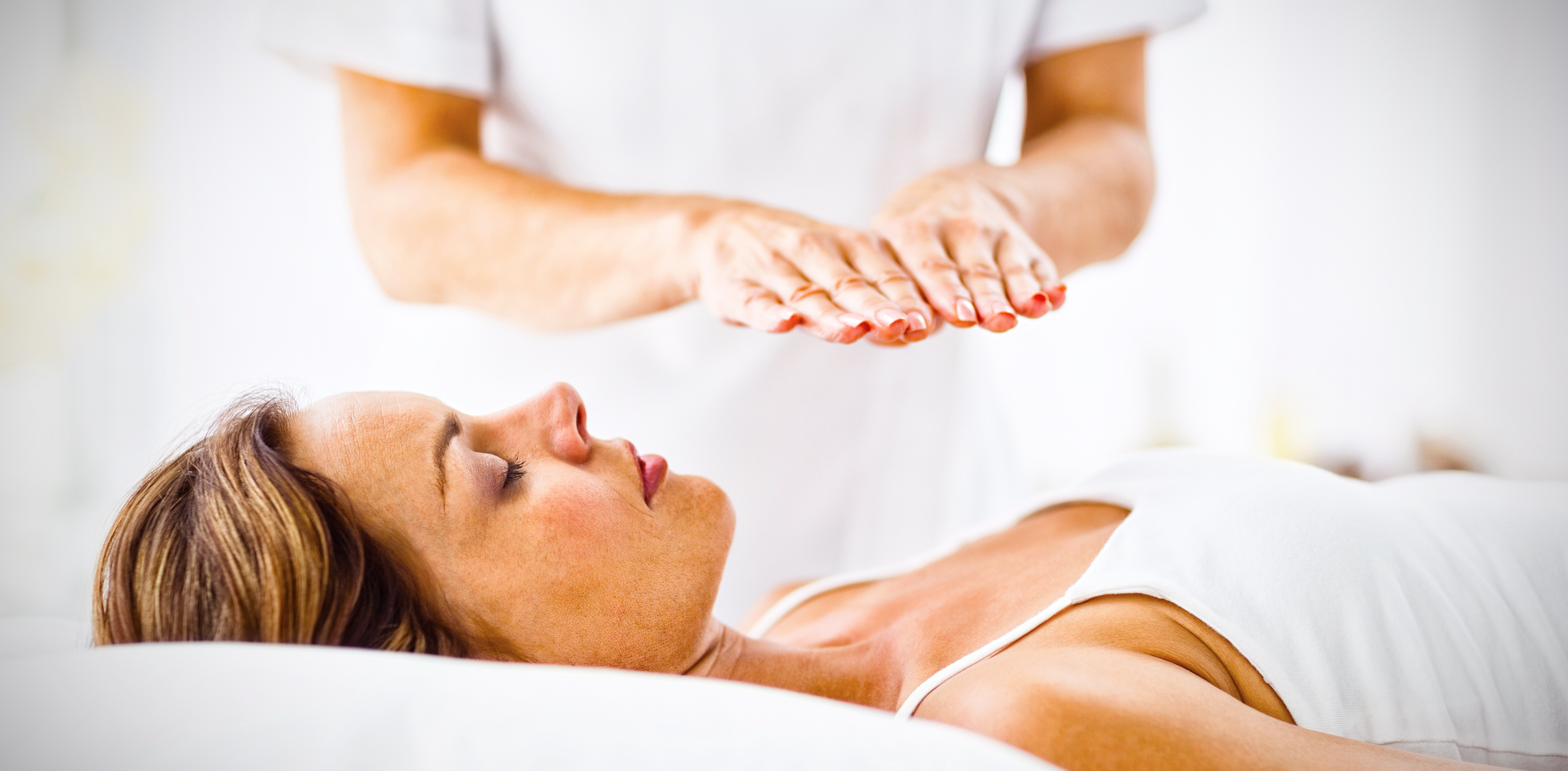 What you will find here:
What is Reiki
History of Reiki healing
What are initiations in Reiki
Possibilities after 1st degree of Reiki healing
What you can do after 1st degree of Reiki healing
Reiki principles, their meaning and influence on life and health
What for to remove negative energy and energize things, food and bavarages

Why removing negative energies from rooms is so important
Why it is useful to give Reiki energy to your plants
Reiki healing for animals - example
Aura - what is it
Chakras - an introduction
How to feel energy with your hands - exercise

What you will learn in my full Reiki course
Why I teach Reiki treatments in another way than others
This video online course is completely for FREE. Its aim is to introduce you into the topic of Reiki healing. Thanks to the course, you will get to know either if Reiki healing is really for you, or not.

Here you will find information about it. More information and about 30 treatments you will learn from my full 1st degree course of Reiki healing.

CORONAVIRUS - how you can protect your health against viral infections
Coronavirus kills or damages a lot of people in all the world. That is why part of the course I decided to release for free - to help you protect your health and your family..
WHAT YOU WILL LEARN IN THE FREE ONLINE COURSE
Here you will learn such topics as:
Meaning of general hygiene,

Safety rules as for sneezing and coughing,
Disinfection,
Rules of safe going outside,
Masks for prevention,
Protecting your eyes,
Simple and important ways of boosting your immunity – the basics
WHAT ACTIVITIES YOU WILL FIND IN THE FREE ONLINE COURSE

audio-video presentation,

podcast,

pdf files to download ,

additional videos,
text lesson.
tests.
HOW TO START THE FREE ONLINE COURSE - CORONAVIRUS - WAYS OF PROTECTION
You can use the course for completely free. The only thing is, that using the course you agree for signing you into my newsletter.

You can sign up to the course by yourself after registration and logging in.